Cameron Diaz Is Happy To Stay Outside Hollywood Spotlight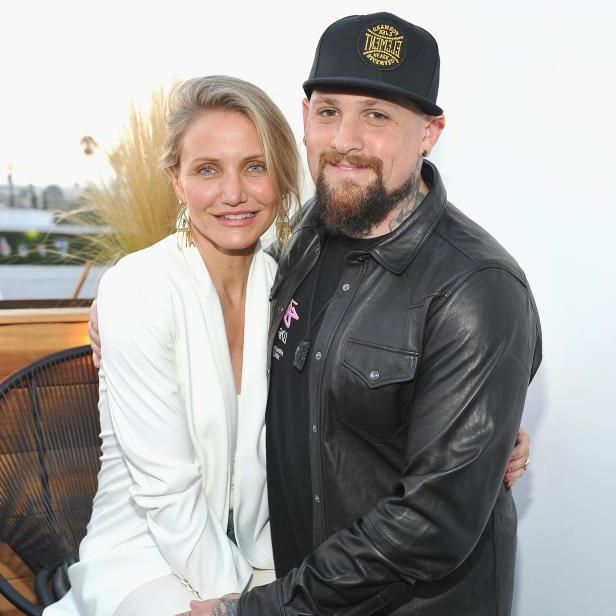 Cameron Diaz is enjoying her life outside the spotlight of Hollywood.
The 45-year-old star and Beji Madden, her husband, are very happy to live their quiet life.
The couple got married 3 years ago. The actress has not showed up in a film since 2014. Then she worked on the remake of Annie.
According to a source Cameron wanted such a life for a long time.
Recently Selma Blair, her friend, stated that Diaz is not retiring. Well, if the star wants to have some rest, we are always happy to wait until she is ready to proceed with her career.
2018-03-23