Cameron Diaz Confirmed Her Retirement From Acting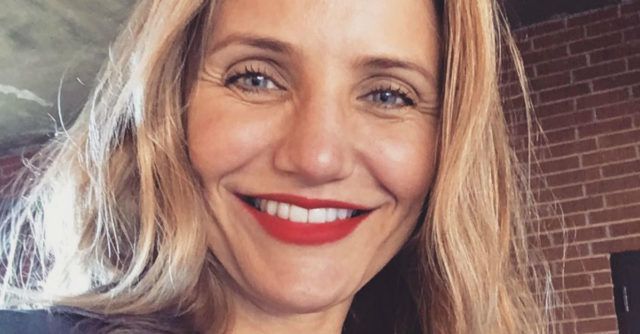 Cameron Diaz stated that she is retired from her work! This happened when she reunited with her costars for an interview. She starred with them in the 2002 comedy called The Sweetest Thing.
Cameron, Blair and Christina Applegate confessed that they have not gathered together since working on the film.
The 45-year-old actress asked why they did not it earlier. She also mentioned she is doing nothing. The 46 Applegate confessed she is doing nothing too. The star is semi-retired and has not worked for years. She is only a mother. Meanwhile the Charlie's Angel star concluded that it was awesome. She is semi-retired too and would love to see those ladies.
We remind you that Blair was in the press when she said that Cameron was retired.
Blair told she lunched with the start and she would like to do a sequel, but Diaz has retired from acting. Later on Blair decided to state it was a joke.
2018-03-31