Britney Spears flew off on a romantic trip with a young boyfriend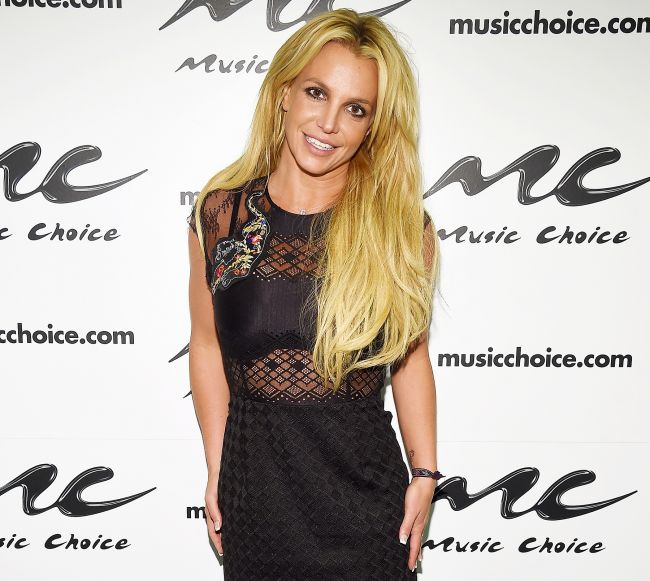 Britney Spears and her boyfriend Sam Asgari, who is 12 years younger than her, cannot hide their feelings for each other. Now they went on a romantic journey to the ocean.
Britney and Sam have been dating for about two years, and during this time the couple's feelings not only did not subside but seemed to flare up with a new force. Now the couple left together to rest. The singer originally showed fans the view from the hotel room.
A little later in Instagram, both appeared a romantic photo against the background of the ocean. In the picture, Britney gently kisses Sam, while he takes selfies at this time.
Recall, Sam and Britney first met when he took part in the filming of her music video Slumber Party. "Waiting for the continuation of filming, we spent twenty minutes then in the same room and talked. He left me his phone number. I put it in my purse and completely forgot about it. Only five months later, I, digging in my bag, found this piece of paper. I thought then: "But he is so cute ..." And I decided to call him. That's how it all started ... Sam turned out to be a cool guy - fun and positive! "- Spears shared her memories. As the singer admitted, she was the first to invite him on a date, held in a restaurant specializing in Japanese cuisine. And since then, she almost never breaks up with Sam.
2018-12-01