Brielle Biermann Parted With Michael Kopech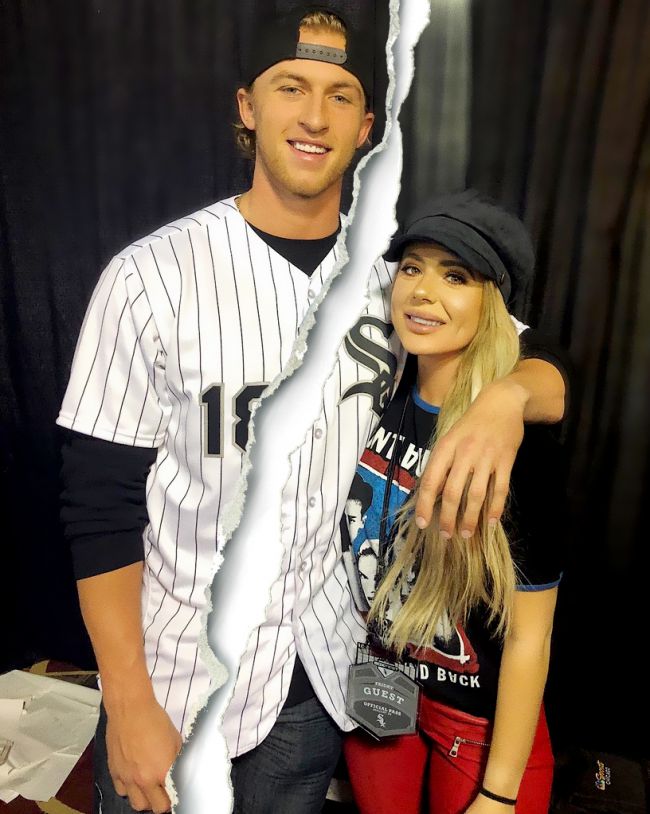 Brielle Biermann is suffering heartbreak.
Kim Zolciak-Biermann's daughter has parted with her boyfriend. The 21-year-old girl dated with Michael Kopech.
A fan asked the star on the Web about the status of their relationship. Brielle's answer was "It is true".
Biermann and the sportsman began dating 2 years ago in May. It looks like the distance between Atlanta and Chicago was the reason of their break-up.
According to a source, Brielle is suffering a hard time with the distance. Michael's baseball schedule and Brielle's shooting schedule was not helping them to be together.
The two ended their relationship in a friendly manner.
2018-03-23