Brendan Fraser will play Robotman from Doom Patrol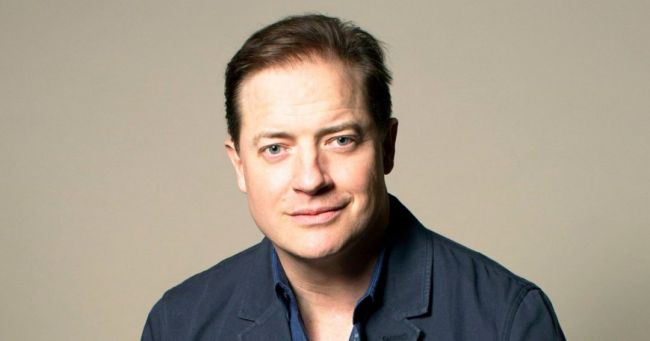 Brendan Frazier, the star of films from the series "Mummy", will play in a television series called "Doom Patrol", based on the DC comics.
As reported by the publication Deadline, the actor is to embody on the screen the image of Cliff Steele, the former rider. He gets incompatible with life injuries and his brain is in the bodywork by the nickname of the Robotman.
According to the mythology of the comics, Robotman teamed up with the same strange characters who experienced personal tragedies in the past - Negative Man, Elastic and others. Under the guidance of a brilliant scientist known as Chief, they must protect the world from various threats. The series debuted in the early 60s of the last century.
The shooting schedule of the series is not specified yet, it is also known when it will be presented to the audience.
2018-08-22