Brendan Fraser Was Sexually Assaulted By Ex HFPA President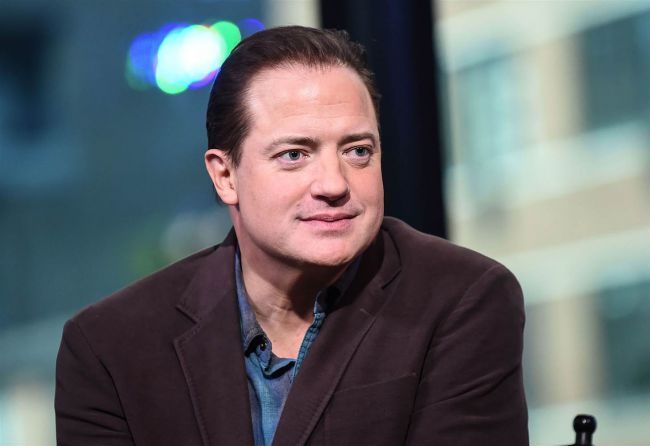 Brendan Fraser is known as one of Hollywood's biggest stars back in '90s and early 2000s. He starred in The Mummy and School Ties, but then the actor suddenly disappeared.
Now the star, 49, shared in his interview that Philip Berk, the ex Hollywood Foreign Press Association president, sexually assaulted him. This happened in summer of 2003 at a luncheon held in Beverly Hills.
Brendan says that they shook hands. Then Philip's left hand reached around and grabbed his ass cheek. Then one of his fingers touched him in the taint and Berk started moving it around.
According to Brendan, he felt ill and as if he was a little kid in the same time.
Afton Smith, his then-wife, was the first one with whom Brendan shared this. He decided not to go public with the issue.
Philip wrote a letter of apology to Fraser. The actor tells that HFPA vowed that they would never allow Berk in a room with him again.
2018-02-28