Bradley Cooper bought a townhouse in New York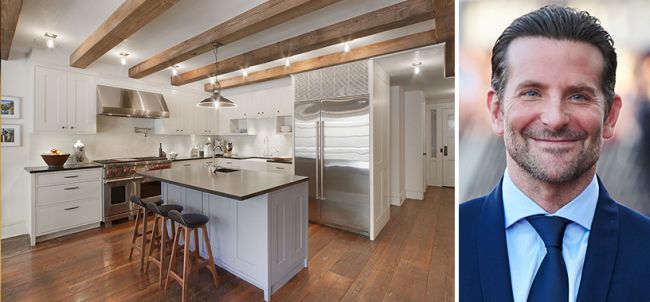 Bradley Cooper bought a new property in New York.
In the posh townhouse, a four-time Oscar nominee, the actor, and director will live with his beloved woman, Irina Shayk, and their daughter Leah.
For a mansion of 4,000 square meters, Cooper laid out about 13.5 million dollars. The house has four bedrooms, five bathrooms, a living room, library, office, dressing room. The living room is equipped with a large fireplace with remote control. The adjacent territory has a garden, staff building, laundry room and a wine cellar with climate control.
2018-10-09