Brad Pitt Studio will make a film about Harvey Weinstein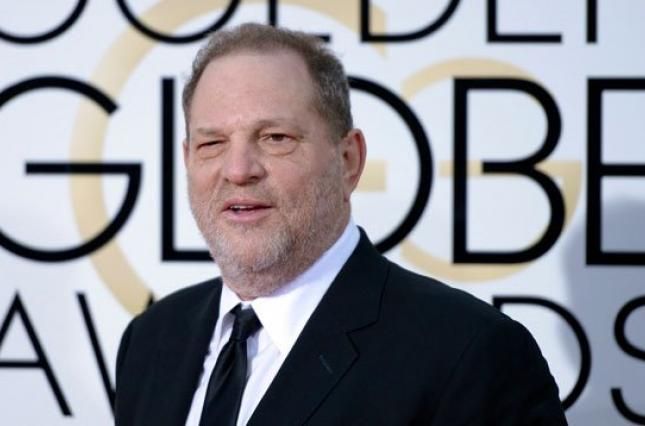 The publication in the New York Times about sexual harassment of actresses by Hollywood producer Harvey Weinstein will form the basis of the feature film that Brad Pitt plans to take off.
This is reported by Reuters. Annapurna Pictures and Brad Pitt's Plan B acquired the rights to the film. In this case, Weinstein will not be the only hero of the plot. The New York Times article on sexual harassment and violence against women, including charges against Weinstein, last week won the Pulitzer Prize in the category "For Service to Society."
More than 70 women accused Weinstein, once one of the most influential figures in Hollywood, of sexual misconduct, including rape. The producer himself denies his guilt.
2018-04-26