Brad Pitt spent $100,000 to see two daughters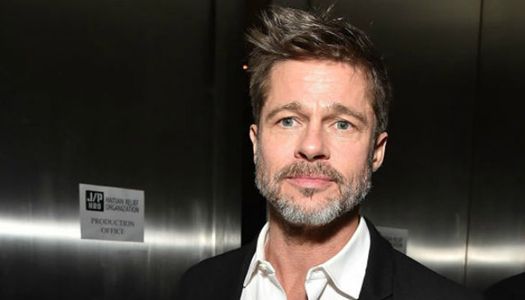 Hollywood actor Brad Pitt continues to press his ex-wife Angelina Jolie to see her own children.
It's worth recalling that the meetings became more complicated as Jolie took the children to London.
The American tabloids have informed that Brad Pitt is still rarely seen with his children and this despite the fact that the court allowed Pitt to meet with the heirs at any time. It is known that now six children live in London, where their mother, Angelina Jolie, is shot in a new film.
For this reason, Brad Pitt was forced to spend $ 100,000 to see the two daughters Vivien and Zaharu. The actor paid for the flight of girls in a private jet across the Atlantic, from Farnborough airport in the UK to Van Nuys, California, to spend one week with them.
2018-08-07