Brad Pitt called Jolie a hypocrite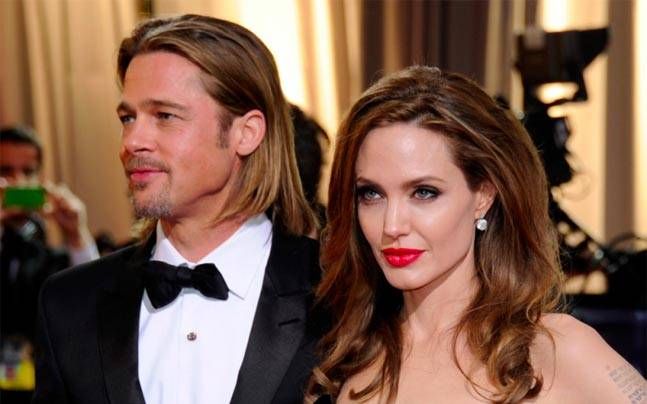 Having received the right to see meetings and phone calls with children in early June, actor Brad Pitt now became more frank, as he ceased to fear that every word spoken could forever deprive him of his visits with children.
And the other day a close friend of Pitt said that the actor considers Angelina Jolie a hypocrite. According to Brad, his ex-wife pays a lot of time to charity trips around the countries with the goal of PR.
"The last visit of the actress to Iraq just happened after the news of Pitt's victory in the child custody case, Jolie was unhappy that her reputation had suffered, and Brad, on the contrary, began to look too good in the public eye," - says Pitt's friend.
2018-06-27