Bob Dylan started producing alcoholic beverages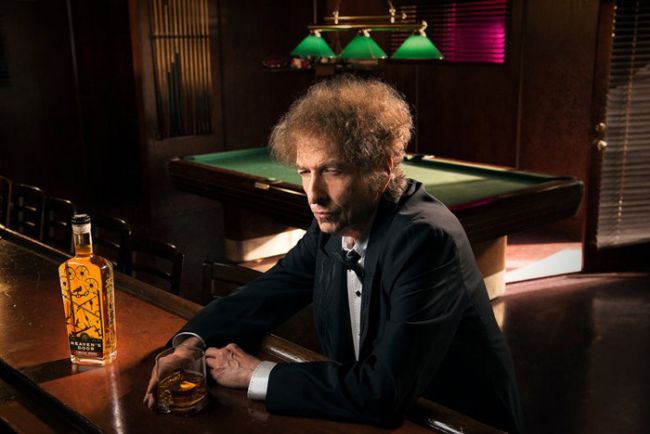 Nobel prize winner in literature Bob Dylan decided to try himself in a new industry.
The musician launched his whiskey line. The brand name is Heaven's Door - the abbreviated name for the song Knockin 'on Heaven's Door, written by a musician in 1973.
The line already has three types of whiskey - straight rye, double-barreled and bourbon. Dylan's partner in the alcohol business, Mark Bachala, noted that they had been breeding an idea for about two years.
"We both wanted to create a collection of American whiskey. I've traveled the world for years and tried the best whiskey in the world, I have something to compare with. We got a great whiskey, "- said Mark Bachal.
According to the publication Buro24 / 7, whiskey Heaven's Door can already be ordered online on the official website of the brand. Prices are very reasonable - from $ 60 to $ 80 per bottle.
2018-05-01