Bill Hader Named The Worst SNL Guest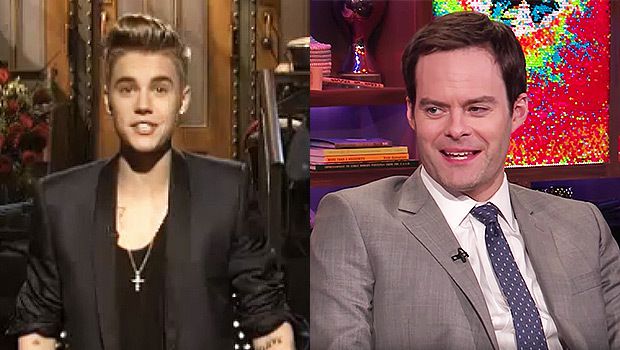 Justin Bieber was called the worst SNL guest that was dubbed.
Bill Hader was asked by a fan who he and Jay Pharaoh consider to be the worst-behaved celebrity host or musical guest from their time and the program.
Hader did not doubt to say it was Justin Bieber.
According to Bill, Justin was in a bad place. He hopes the star is in a better place now.
We remind you that Justin was a host and musical guest of February 2013 footage. He was at his Believe world tour them.
According to Hader, everybody is on great behaviour except of Bieber.
2018-03-29