Beyonce radically changed her hair color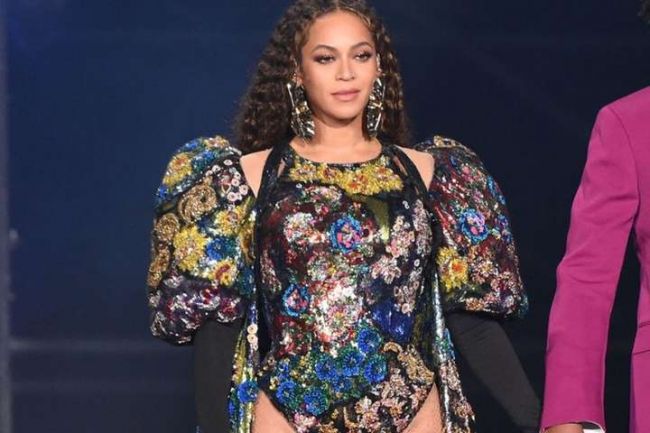 Fans have already become accustomed to her golden locks, which she puts in many different ways, so her appearance during a performance in Johannesburg with a new hair color surprised many of them.
She appeared on the stage of the festival Global Citizen with her hair in rich chestnut color, leaving only a couple of brighter strands.
Recall that this season, Beyonce is not the only celebrity who tried on a new shade of hair. So, actress Anne Hathaway turned red, Bella Hadid experimented with a hint of neon rose.
The views of the Beyonce fans were divided. Some of them were delighted with her transformation, while the latter was simply used to their golden-haired queen.
2018-12-05