Benedict Cumberbatch criticizes Martin Freeman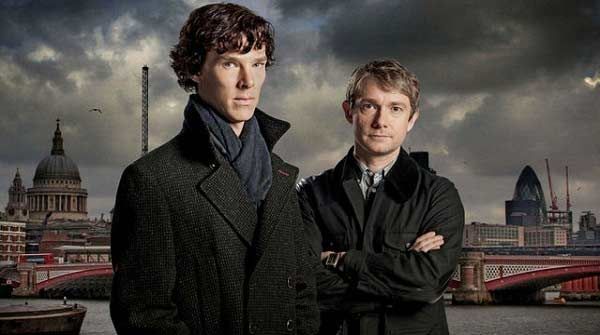 It has long been known that the performer of the role of Dr. Watson in the series "Sherlock", actor Martin Freeman, does not want to act in the continuation of the TV show.
This topic was first touched upon by Benedict Cumberbatch, who plays the most famous detective in the world. The actor gave an interview to The Daily Telegraph. Journalists asked to comment on the colleague's words that he does not enjoy the filming because of the pressure of the fans does not want to continue the series.
To which Cumberbatch replied: "It looks pretty pathetic - if that's enough to stop wanting to hold on to reality. What, because of someone's expectations? Well I do not know. I do not agree with this." Recall that after the fourth season there was information that screen friends do not want to work together.
2018-04-23