Ben Stiller is the UN Goodwill Ambassador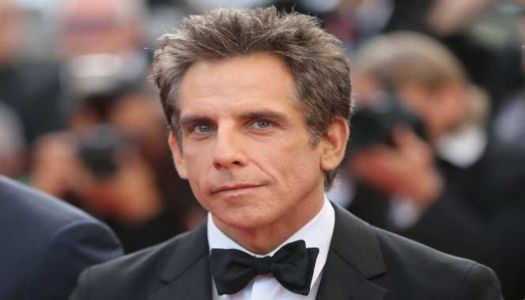 Famous American comedian and director Ben Stiller became Goodwill Ambassador of the UN High Commissioner for Refugees.
Representatives of the department reported this after the artist made a trip to Guatemala with them.
In this country Stiller met with people who were forced to leave their homes because of the threat of violence from bandit groups.
"Today, when there are more than 68 million displaced people around the world, the solidarity and support of refugees is more than ever needed. I, as a goodwill ambassador of UNHCR, personally commit to do everything in my power to protect refugees and encourage others to join me", he wrote on Twitter.
It is worth noting that Ben Stiller participates in UN refugee management campaigns in 2016 and managed to visit Germany and Jordan, where he met with Syrian refugees, RBC reports.
2018-07-08