Ben Affleck's Reaction To The Fat-Shaming Article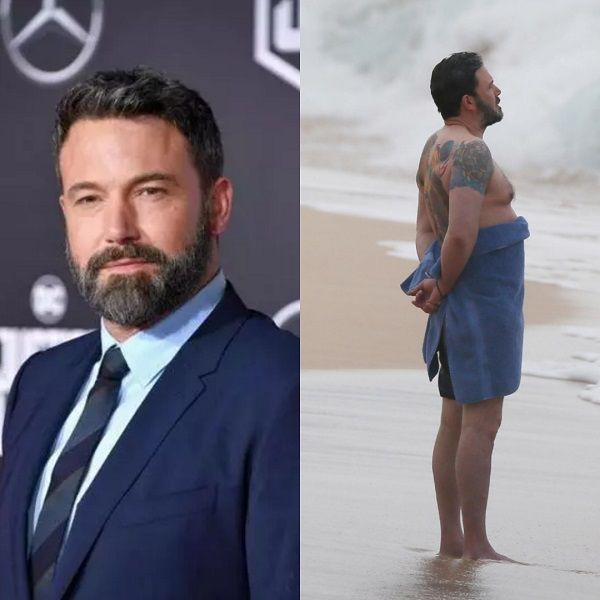 Ben Affleck spoke up after The New Yorker wrote an article with a title "The Great Sadness of Ben Affleck".
The Web erupted into a frenzy saying that the author was fat-shaming the actor.
Naomi Fry tells about the now-infamous pictures of Ben without a shirt. They were taken in Hawaii. He was on the beach. It was possible to see Affleck's phoenix rising back tatt.
The article is in the site's "Annals of Appearances" section. Naomi writes that Ben's gut is pooching outward and other country (i.e. France) would probably perceive as virile. Meanwhile in fitness-fascist States she called it as "Homer Simpsonesque".
The audience was not happy with such a comparison.
2018-03-31