Ben Affleck continues to be treated for alcohol addiction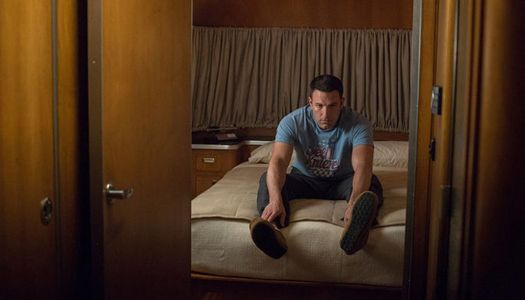 American actor Ben Affleck broke the silence about the course of treatment for alcoholism, which he took in one of the clinics.
He wrote about this on his Instagram page.
The actor posted an open letter in which he thanked loved ones and fans for their support.
He is currently on outpatient treatment. The fight against addiction is difficult and continues throughout life, Affleck said.
'The process requires constant and complete returns. I fight for myself and my family'.
2018-11-26