Bella Hadid shot with a 1932 Mickey Mouse doll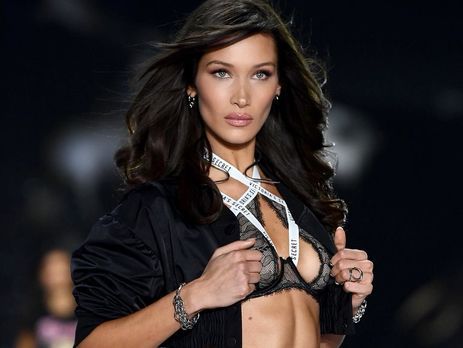 American model Bella Hadid tried on Mickey Mouse's hat.
The American model Bella Hadid in a hat with mouse ears appeared with a Mickey Mouse doll in 1932 in her hands. She posted the photo on Instagram.
'The original 1932 Mickey Mouse doll from the Disney archive !!! So much history in this little baby mouse', she wrote.
Mickey Mouse is a cartoon character created by The Walt Disney Company. Officially, the birthday of the hero is November 18, 1928.
2018-11-22