Beckham arranged a family vacation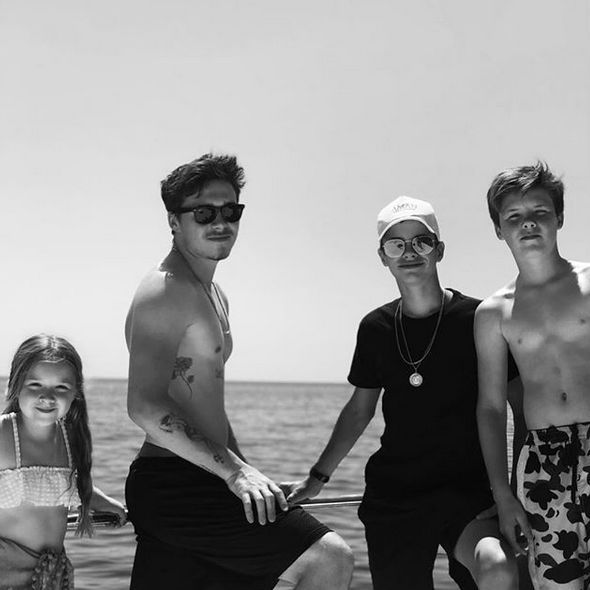 Beckham family went to rest in the sea. As a place for this, they chose an island near the city of Budva in Montenegro.
The resort is the most expensive in the country. The island-hotel of St. Stephen is a place isolated from strangers, quiet and comfortable. The guard carefully performs its duties and does not allow curious tourists to visit the island.
But the interest of fans of the star family is already satisfied - in the Instagram of Beckhams, cute photos from the rest are published. Brooklyn, Romeo, Cruz, Harper rode with their parents on a yacht, sunbathing, swimming in the Adriatic Sea. Also, David and Victoria, together with the children, walked a lot, admiring the picturesque nature of Montenegro.
2018-07-20