Avril Lavigne's New Album Is To Come Out Next Month!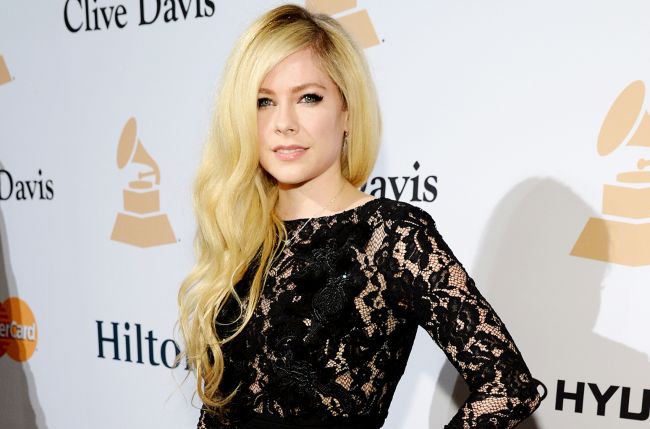 Avril Lavigne is finally ready to come back.
The star, 33, became a music legend in early 00's with such songs as "Complicated" and "Sk8ter Boi". 3 years ago she revealed that she had been diagnosed with Lyme disease. 2 years ago the Canadian songwriter stated she is developing a new album.
Avril appeared on public on Friday at the 25th annual Race To Erase MS Gala held at the Beverly Hills Hotel. According to the star, her album will be finished next month. It should come out sometime later in 2018.
Avril stated it is a powerful record. She has been working on it for 3 years. According to Lavigne, her new songs are honest and powerful. She had a lot of personal stuff to deal with in the past 2 years and she has really drawn from that. In such a way, expect to see something different.
2018-04-25