Avicii's funeral will be closed for strangers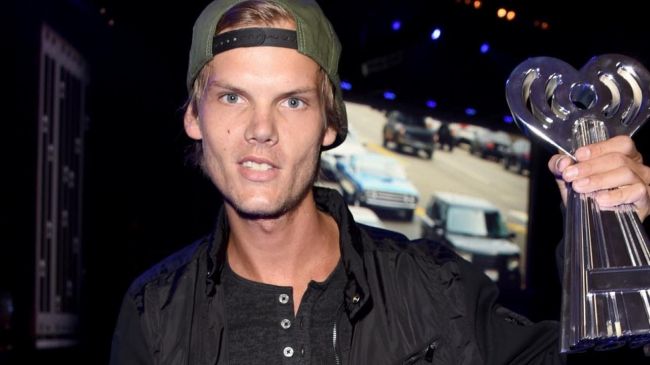 The funeral of the Swedish DJ Avicii, or Tim Bergling, who died about a month ago, will be held in closed mode.
This was reported by Billboard magazine referring to the musician's relatives.
The musician's family reported that the funeral will be private. Strangers will not be at the very procedure of burial. This is an important aspect that relatives do not intend to change.
The close musician asked the press to respect the decision they made. Fans of the DJ also will not be allowed to attend the funeral.
DJ and producer Tim Bergling was found dead on April 20 in Oman. The police did not find traces of violent death on his body. According to the musician's relatives, Avicii was under intense stress, which conditioned his desire for an ideal and continuous hard work. As reported by the media, the cause of death of the 28-year-old DJ could be a massive loss of blood. The musician allegedly cut himself a glass shard. Nevertheless, the musician's relatives do not comment on the tragic events and avoid contact with the press in every possible way. This is a rational decision, given the aggressive behavior of the press, in pursuit of sensational details.
2018-05-23