Ashton Kutcher donated $4 million to save gorillas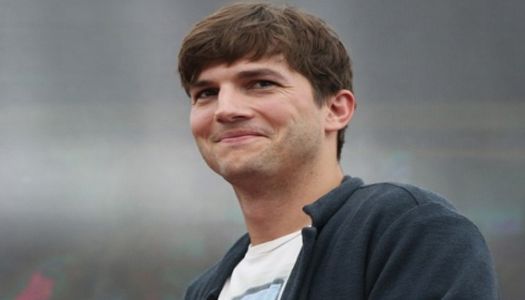 Ashton Kutcher has not appeared on the big screen lately, as he is doing business with might and main.
And, as it turned out, along with charity: the 40-year-old actor and his business partner Guy Osiri donated $4 million to the wildlife conservation fund Ellen DeGeneres to save the gorillas.
Ashton reported on the television show Ellen about the event. Actor is telling that DeGeneres and he have been friends for many years, and the TV presenter always helps others, but he never asks his numerous star friends to do something for her.
And only when the wife of the TV presenter, Porsche de Rossi, founded a fund for the protection of animals (and even named it in honor of Ellen), DeGeneres has finally begun to ask for help - and that's exactly what Catcher responded to.
2018-05-30