Ariana Grande awarded the title of 'Woman of the Year'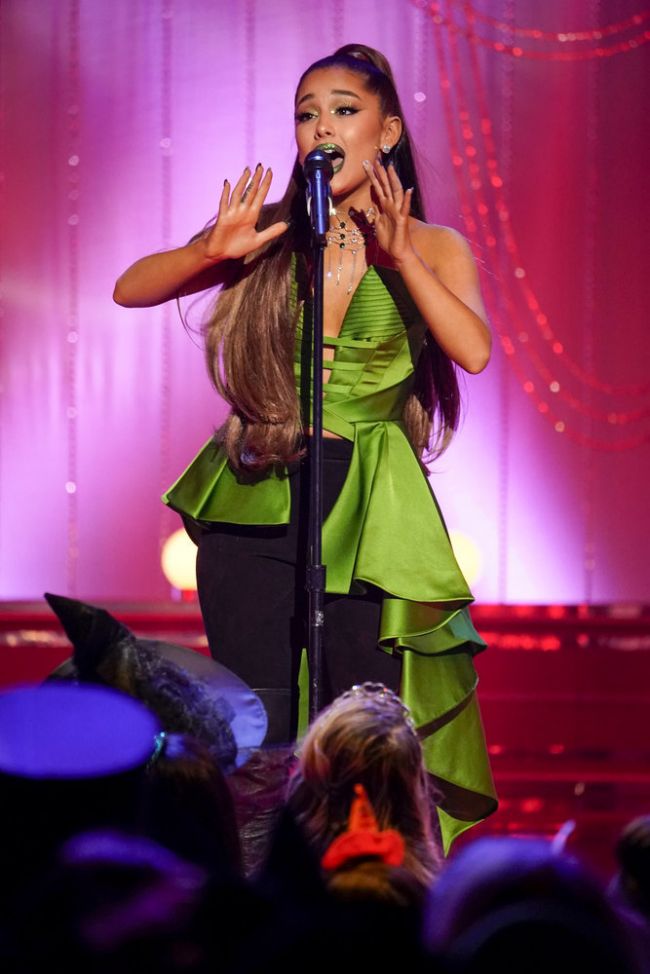 Ariana Grande won the annual award 'Woman of the Year'.
The 13th Billboard Women in Music ceremony will take place on December 6 in New York, where the singer and actress will receive a well-deserved reward.
In this regard, Billboard Vice President Ross Scarano commented on a pleasant event:
'Ariana Grande defends her beliefs on the world stage, which is not always hospitable towards such strong women. She has the courage, makes the best music in her career and absolutely deserves the 'Woman of the Year' title.
2018-11-08