Anne Hathaway became a blonde for the new role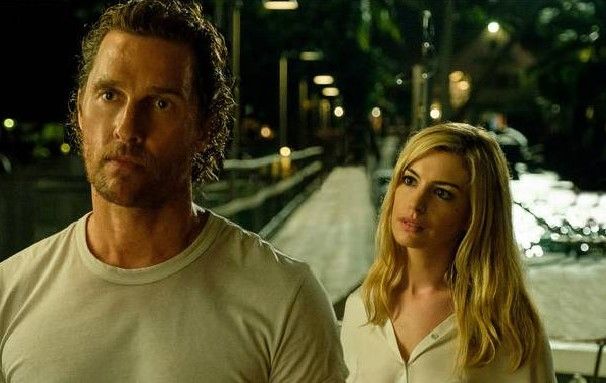 For many years the 35-year-old actress was faithful to her image.
However, for the sake of a new role Ann decided to experiment with appearance. For the sake of the film "Sea of temptation" the star is repainted in a blonde.
The first frames from the filming have already appeared on the web. It is worth noting that the new image is very much going Hathaway.
2018-06-11