Angelina Jolie will make a film about the legendary athlete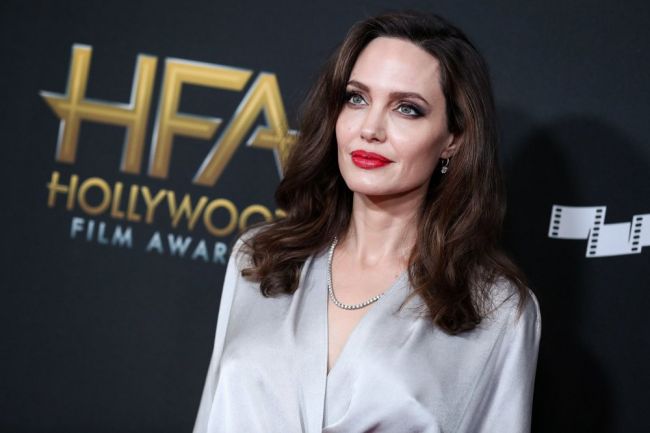 Actress and director Angelina Jolie announced the filming of a new biographical tape dedicated to Jim Thorpe - the legendary American athlete and two-time Olympic champion in Indian roots.
The title of the painting is 'The Bright Way: The History of Jim Thorpe'.
The main role in the film will be performed by actor Martin Sensmayer ("Magnificent Seven"). Abraham Taylor and Sterling Charge are working on the film's script.
"It's a great honor for me to work on this project," says Jolie, "I spoke with Bill, the son of Jim Thorpe, who agreed to help create this film."
In addition, the picture will receive support from local Indian tribes.
"For me, as for the native population of America, it's very important to be able to tell your story," believes Red Eagle, the leader of one of the tribes. "We are proud to be part of this project."
2018-05-08