Angelina Jolie was taken to a psychiatric hospital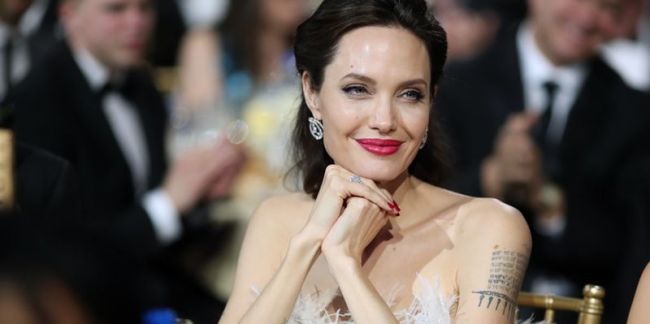 The actress was taken to a psychiatric clinic, where they helped to cope with bulimia and anorexia.
Insiders claim that the actress brought herself to such a state because of a problematic divorce from Brad Pitt. Now the ex-spouses scandal cannot agree on the amount of alimony, and the actress's nerves passed.
According to recent data, Jolie was in a psychiatric clinic, specializing in the treatment of bulimia and anorexia. In the clinic, Angelina undergoes treatment for the first time: while still in her marriage, Jolie underwent rehabilitation where she lost weight to 44 kilograms with a height of 169 cm. This time, the actress will stay in the hospital for two weeks.
2018-08-12