Angelina Jolie has decided to avenge her children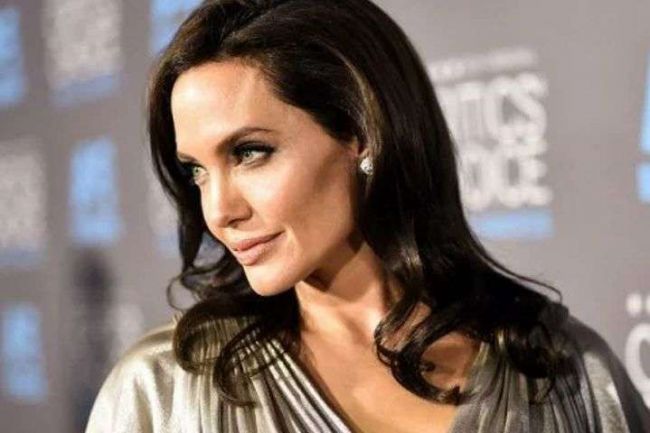 But not for their own and not in real life, only in a new film.
Angelina Jolie long time didn't make fans happy with new roles. The actress decided to step back from the trials with Brad Pitt and agreed to take part in the shootings of James Scott's best-selling book The Kept.
In the center of the plot will be a midwife, who on one winter day in 1897 returns after an urgent call to her remote estate. A terrible picture opens before her eyes - her husband and four children are brutally killed. The only survivor is the 12-year-old son Caleb, who hid in the kitchen pantry. The mother, distraught with grief, goes with the boy to the snowy wasteland to search for the guilty.
The production of the thriller will be the company Imperative Entertainment.
2018-09-18