Amy Schumer became the wife of the chef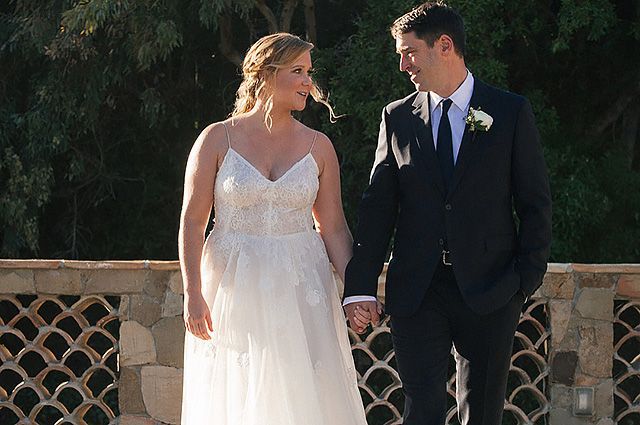 Three short months of the novel led actress Amy Schumer and chef Chris Fisher to the wedding.
The wedding was held on 13 February. The couple exchanged vows in Malibu, where the house for the celebration was rented.
At the celebration of a pleasant event, there were 80 guests. Among the invitees were Jennifer Lawrence, Jennifer Aniston, Jake Gyllenhaal and other celebrities. The groom knows that he grew up in the southeast of Massachusetts in the farmer's family. Now Chris Fisher owns the Beach Plum restaurant in New York. Also, he wrote a cookbook that became a bestseller.
2018-02-19