Amber Tamblyn Says She's 'Very Shaken' After a Car Tried to 'Hit' Her and Her Baby in N.Y.C.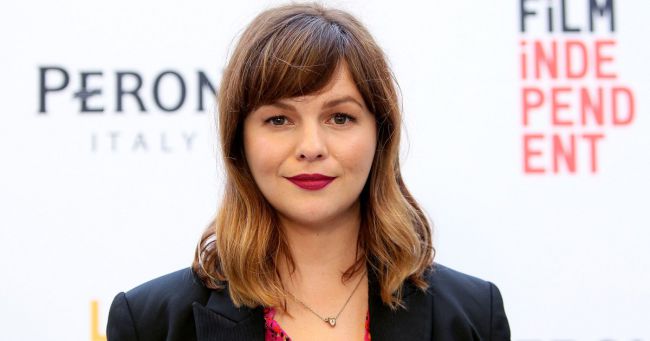 Amber Tamblyn wants to find a driver who, according to her, almost hit her and Marlow Alice, her 1-year-old daughter.
This happened when the mother and her kid were trying to cross the road in NYC.
The actress, 34, made a tweet and told about the incident in it. The star asked if anyone in Brooklyn near the intersection of Washington Ave and Atlantic Ave has seen a Hasidic man in a grey van trying to hit a woman and her kid in a strolled when she was crossing a crosswalk. According to her, he touched the stroller. That woman was her.
When Amber was asked how they feel, the star told that they are shaken, but OK.
Tamblyn became a mother with David Cross, her husband. The couple got married 6 years ago.
2018-03-07