Amal Clooney emphasized the figure with a luxurious yellow sarafan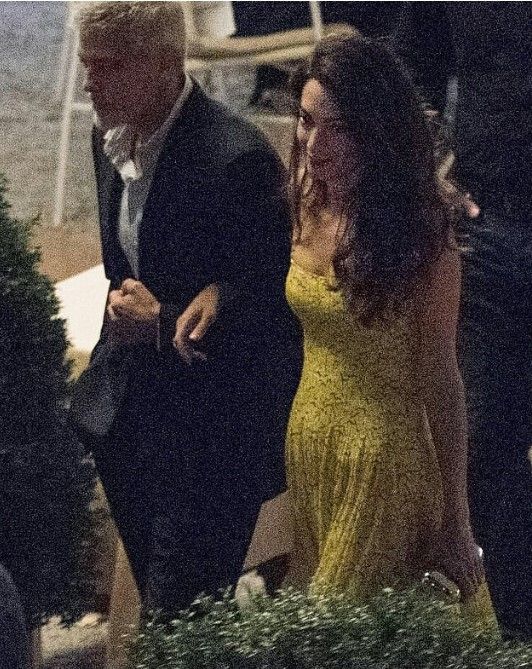 Beauty-wife George Clooney continues to amaze fans, appearing in public in Italy in luxurious outfits.
A star couple spends their summer holidays on Lake Como every summer, where they have their own mansion.
The other day George and Amalia left their son and daughter as a nanny and went on a date. For the exit, Amal chose a gentle yellow sarafan with an open neckline.
2018-08-13