Alicia Vikander is happy in marriage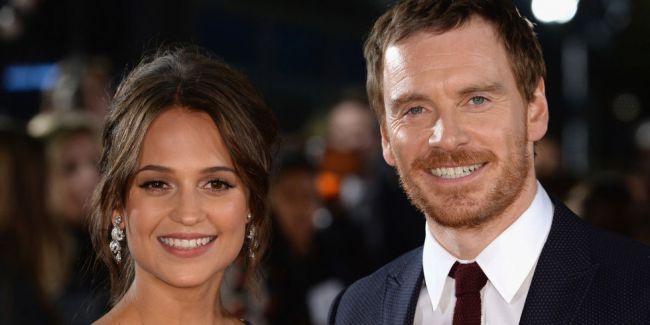 Hollywood beauty Alicia Vikander on the pages of the March issue of the authoritative fashion magazine Vogue told about family life.
The 29-year-old actress is happy in her marriage with actor Michael Fassbender. Alicia said that her life has changed for better: "Now I feel happier than ever before. I mean my personal life."
Recall that Alicia and Michael secretly married in October last year. Belle told why they decided to hide this obsession: "It's not about secrecy. It's just about choosing a few things that you keep secret. "
The Star of "Tomb Raider: Lara Croft" warmly responds about her husband, whom she met on set.
2018-02-11