Alain Delon celebrated the 83rd birthday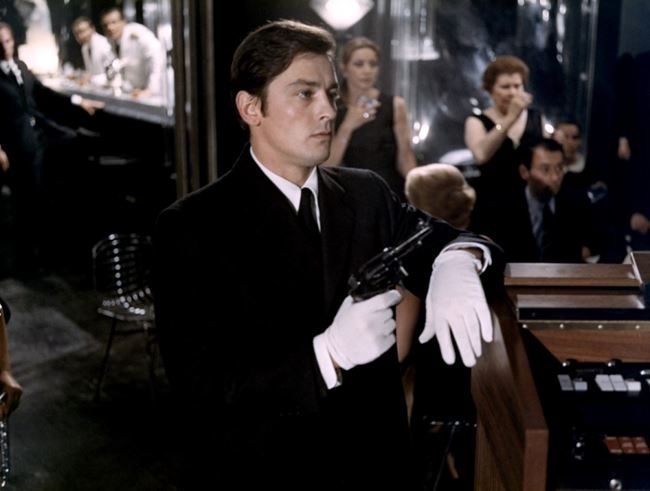 The famous French actor Alain Delon celebrated his 83rd birthday.
The actor has played many diverse roles in the theater and film. Alain Delon has been married several times. His first wife was the actress Romy Schneider. The couple was engaged, but the relationship lasted six years. The death of actress Mireille Dark, with whom Alain Delon lived for 15 years, is rumored to have depressed. Rosalie van Bremen - the last Delon' companion.
Children of the actor also found their place in society. His son Anthony Delon plays in the theater and participates in various television projects. Another son Fabien Delon became a famous fashion model, and his daughter Anushka followed in the footsteps of a famous father.
2018-11-08