Al Pacino Spun New Novel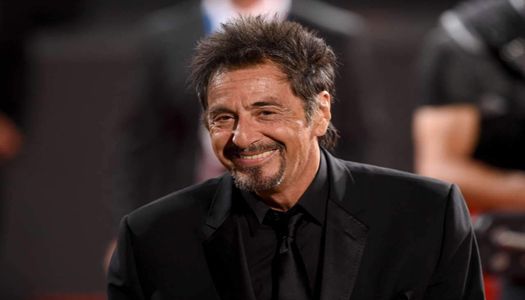 American actor Al Pacino, who for a past few years has met with actress Lucila Sola, spun a new novel.
An elusive Hollywood heartbreaker, whom no one has yet been able to drag to the altar, is now in a relationship with an Israeli Meital Dohan.
A pretty blonde, a singer and also an actress, half her partner: she is 39 years old, but Pacino is 78. Al and Meital have already appeared at various events as a couple, they have been seen in Los Angeles restaurants.
"They secretly meet for several months and seem very happy," - said the informant.
2018-10-02