Al Pachino will play in the new Tarantino film's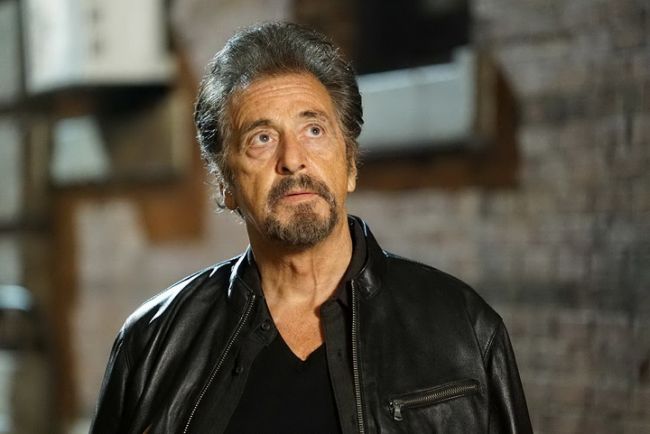 The famous actor Al Pachino became another star who joined the new project of the American filmmaker Quentin Tarantino.
The action "Once Upon a Time in Hollywood" will take place in Los Angeles in 1969. The main character Rik Dalton, an ex-western star and his understudy Cliff Booth try to stay afloat, while Hollywood is rapidly changing.
Margot Robbie appears in the picture as the wife of Roman Polanski Sharon Tate, brutally murdered followers of Charles Manson. Leonardo DiCaprio will play the main role - Rick Dalton. Brad Pitt will play the role of Cliff Booth, and Al Pacino - Marvin Schwartz.
The film is scheduled for release on August 9, 2019.
2018-06-08