Adidas Supports Kanye West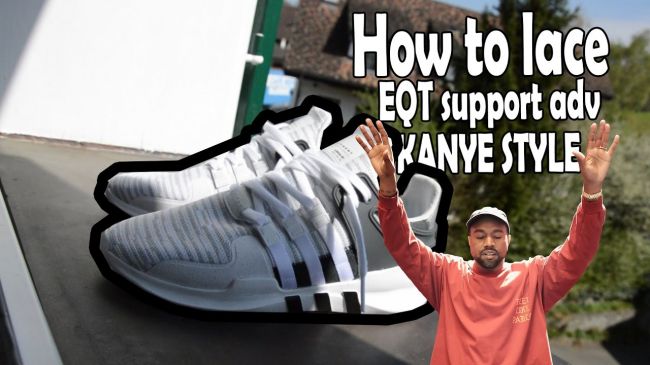 Adidas stands by Kanye West even though he made quite a loud comment not long ago.
Kanye remarked that slavery "sounds like a choice", to remind you.
Adidas CEO stated that the company has not discussed dropping the Yeezy fashion mogul within the past 24 hours.
According to him, West has been and is an important part of their strategy. The CEO also called the rapper a "fantastic creator".
The brand adds in numbers. They did almost $25 in 2017. Yeezy and West are part of great importance. Promotion of the products is crucial and Kanye helps the brand with it, particularly in America and other parts on the globe.
2018-05-21