Accused of rape Kevin Spacey returned to the movies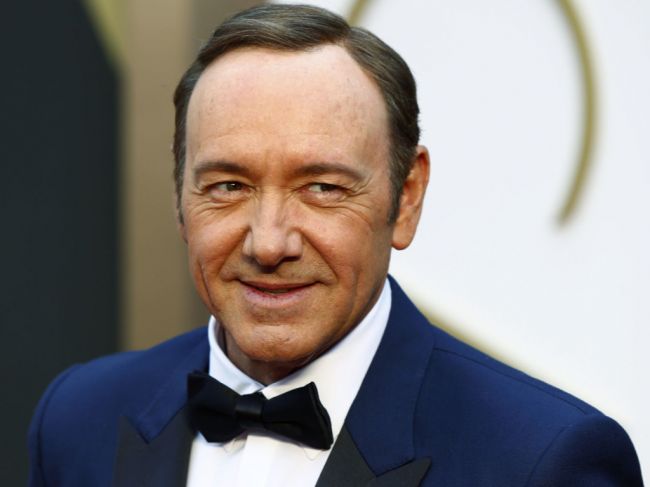 Famous Hollywood actor Kevin Spacey, who is under investigation due to a sexual scandal, returned to the cinema.
After almost a year of harassment from the media and boycotts of colleagues, the actor will appear on the big screen in the financial drama "The Billionaires Club".
Spacey will play the role of an investor fraudster from Beverly Hills, who, together with the young financiers, decides on a major fraud. Kevin Spacey will be play with Emma Roberts and Theron Edgerton.
Recall, 58-year-old actor Kevin Spacey decided to take a break in creative activity and for a while stop to act in films and serials and leave from the scene. The reason - a scandal with sexual harassment of a minor and not very successful cum-out.
2018-06-20