A Surprise Baby Shower For Chrissy Teigen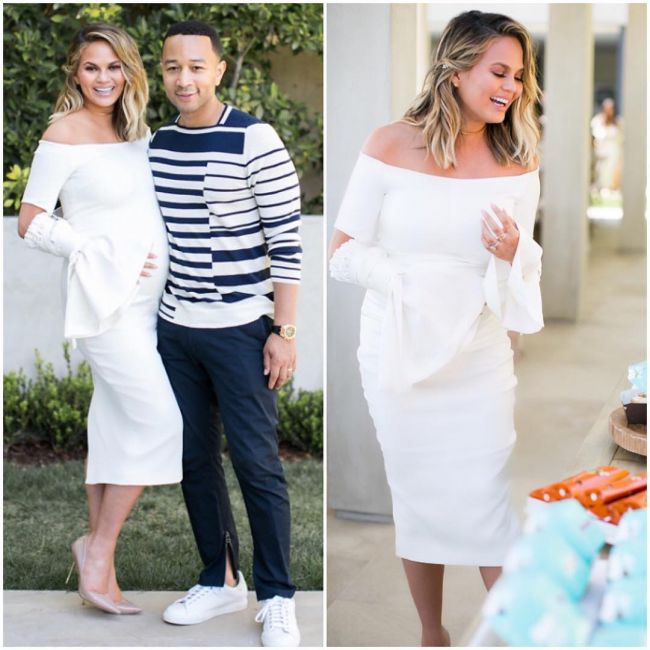 Chrissy Teigen is expecting her 2nd baby in two months. She had a surprise baby shower thankfully to her besties.
The star, 32, posted a clip on Snapchat. She told that there were her best girlfriends on the planet present. She also told she loves them.
Teigen got some presents form her besties. There also was a present from maternity beauty and fashion brand called Hatch Collection as well as a copy of the children's book Iggy Peck, Architect. Chrissy also got a Polaroid Originals OneStep 2 i-Type camera to catch the sweetest moments of her baby.
Chrissy was clad in a glamorous black ensemble. She also had a Chanel moon and star brooch and hoop earrings on.
2018-02-28