A new boyfriend for Emma Watson?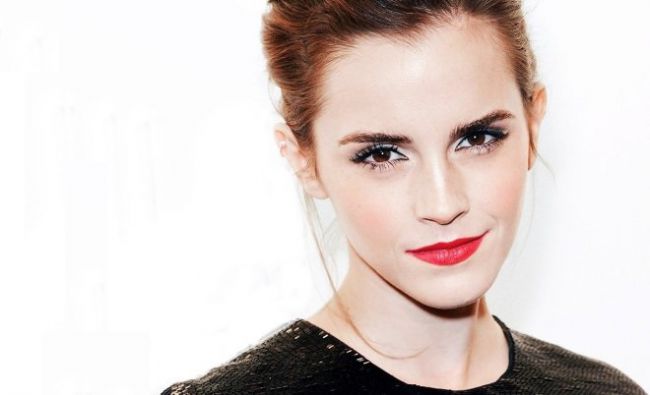 Secular observers believe that Hollywood beauty Emma Watson spun affair with singer Kord Overstreet.
The pair was seen together a month ago at the concert, and recently young people visited the Vanity Fair party after the Oscars were presented.
Together, the couple did not pose on the red carpet. Another confirmation of the star novel was a video. On it, the actress leaves the party, and the singer leaves right after her. It seems that 27-year-old Emma and 29-year-old Cord left the party together.
One of the friends told reporters: "This is insane, but, yes, they see each other, although Emma wants to keep these relations a secret." Fans now have to wait for new evidence of romantic relationships.
Recall that earlier the actress met with entrepreneur William Knight.
2018-03-10