54-year-old Monica Bellucci told about her new lover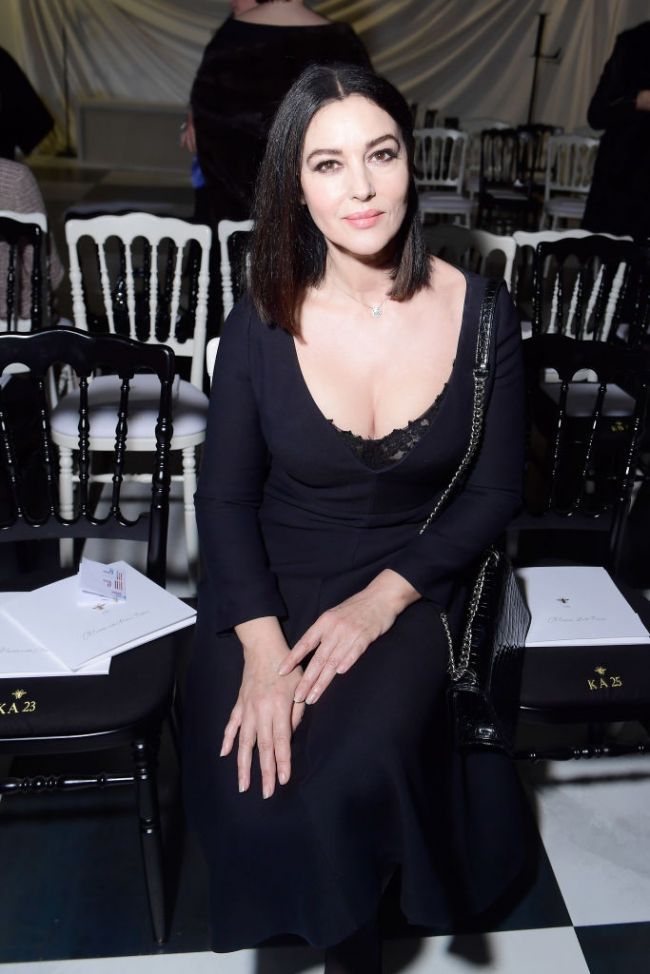 A lot of change has happened in Monica Bellucci's personal life.
Recently, the ex-husband of Monica Bellucci Vincent Cassel married his 21-year-old lover Tina Kunakey. While the fans of the broken couple called on the actor to think again and wondered how he could exchange his ex-wife for a young model, there was also a lot of change in Monica's personal life.
This actress told in a new interview with the French edition of the Paris Match.
'I have been in a relationship with one man for a long time, and we are fine. He works in another field, but he travels a lot, so his rhythm of life allows him to understand and accept mine', said Monica.
2018-11-09