52-year-old Halle Berry is pregnant for the third time?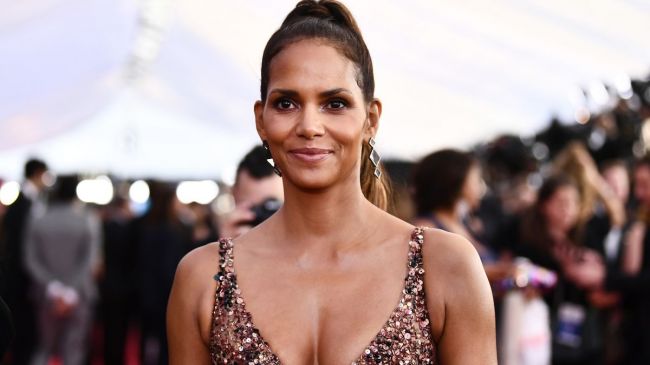 Fans don't know how to react: Halle shocked them with a weird snapshot.
The actress posted on Instagram a black and white picture in which she reclining poses in a candid dress and with a noticeably round belly.
The fact is that Holly hasn't published new photos for a long time, only archived footage, so maybe she has something to hide. The fans were not even embarrassed by the fact that now the actress is not meeting anyone. Although, perhaps, the star, taught by the bitter experience of public relations, keeps his personal life in strict secrecy.
Anyway, Holly did not comment situation.
2018-10-22