37-year-old Paris Hilton can not get married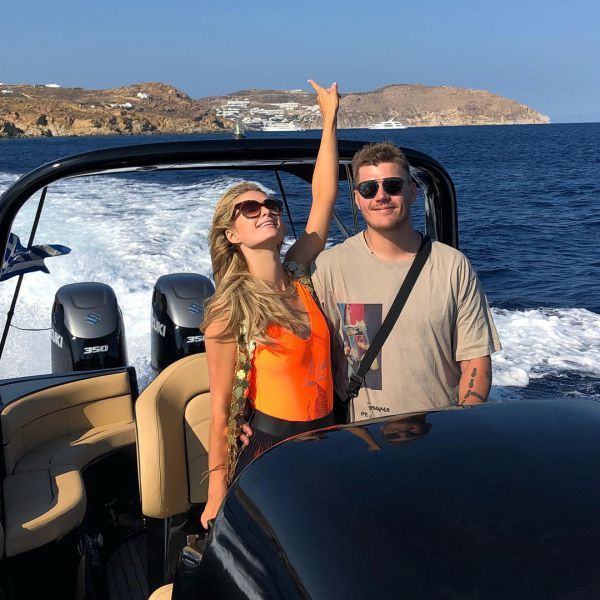 Recently it became known that 37-year-old Paris Hilton postponed her wedding with 32-year-old actor Chris Zilk for an indefinite period of time.
Hilton did not give any comments on this matter, and many began to think whether they were going to part. Let's remind, that lovers together one and a half year, and the offer of a hand and heart Paris has received last winter in a mountain-skiing resort in Aspen.
Now, something cleared up. Mom of the bride Katie Hilton told reporters that her daughter suffered a celebration for the heavy work schedule. Now Paris is busy advertising its new fragrance and skin care line, and she would like a wedding luxuriously, without haste and by all means.
2018-08-24