Zayn Malik And Gigi Hadid Have Special Nicknames For Each Other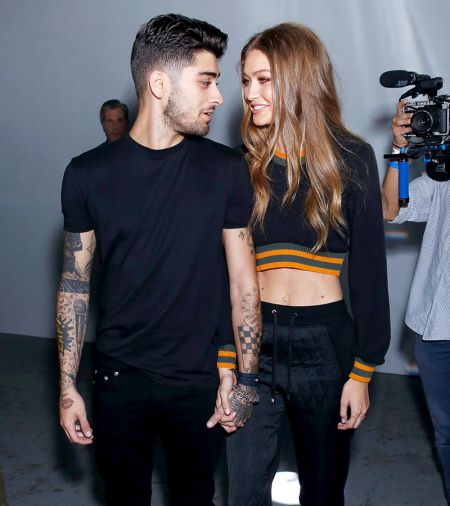 Zayn Malik opened up about everything from his anxiety battles in his recent interview. He also shared about his eating disorder to his relationship with Gigi Hadid.
Malik even shared their special nicknames. He calls Gigi "Gee" and she calls him "Zee". He decided to keep the other nicknames private. Zayn decided to surprise his love at the Paris Fashion Week. He came there, knocked on her door…
According to Malik, he is in a better place emotionally now after his split from One Direction 2 years ago. Zayn has no anxiety problems. However, he had them while working in the band.
2017-03-20