Zac Efron Was Not Present At Paris Jackson's First-Ever Concert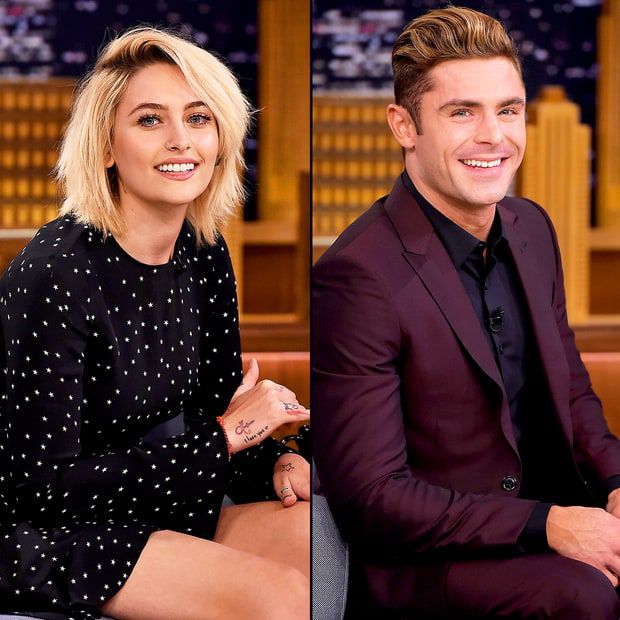 Paris Jackson confessed this Monday that Zac Efron was absent from her 1st-ever concert. It was a High School Musical tour. She still cannot forget this.
The daughter of the late Michael Jackson revealed that she was bummed because Zac was not there.
According to Paris, Efron was very busy with another film when the rest of the cast of the Disney Channel musical had a trip to different cities. Jackson says that the actor was probably working on The Derby Stallion at that time. However, as far as we know, he worked at the 2007 film adaptation of the Broadway musical called Hairspray.
Drew Seeley replaced Zac on the tour. 18-years-old Paris says that she was heartbroken because of the star's absence.
2017-03-23