You Can Buy An Umbrella Britney Spears Used To Attack A Paparazzo Back In 2007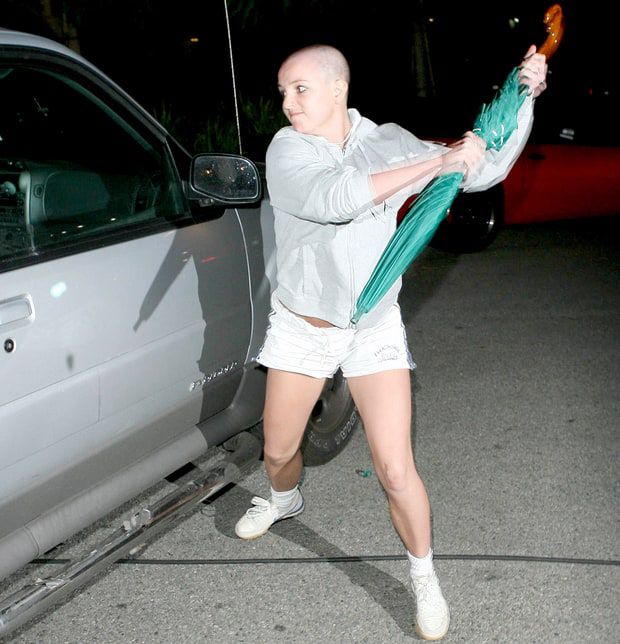 Do you remember that incident when Britney Spears attacked a paparazzo with an umbrella during her infamous 2007 meltdown? The paparazzo is selling it to the highest bidder now!
Photographer Daniel Ramos told Broadly 10 years after the case that the item is being auctioned. The proceeds obtained from the famous green umbrella should be donated to a charity of the singer's choice.
The issue took place during Britney's troubled time. At that time the star was undergoing custody battle with Kevin Federline, her the-estranged husband. She also shaved off her head in a salon in Los Angeles. When she was swarmed by paparazzi at a petrol station, the singer went on the attack. She smashed the paparazzi's SUV with an umbrella and yelled "f**k you".
Ramos says that it was just a bad moment in Britney's life and unfortunately it got captures.
2017-02-22