Will Oscar Await for Ryan Gosling for Best Actor. Get a Look at his Past!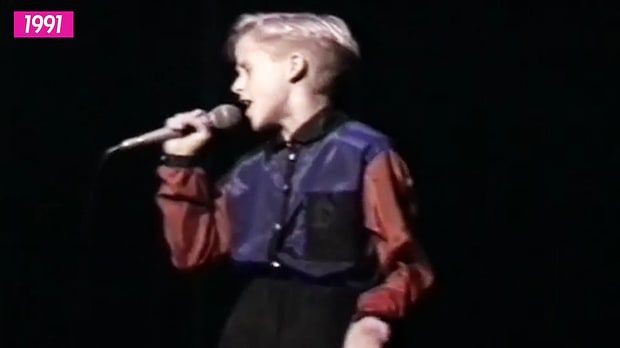 Can somebody even resist the handsome man?
After his part in sensational musical comedy-drama La La Land, the Canadian actor, who is 36, is nominated for this year Academy Awards for Best Actor, but it was long ago during his All-New Mickey Mouse Club times when he sang and danced to win our hearts.
Back then in `90s sweet boy worked with such famous stars as Christina Aguilera, Britney Spears and Justine Timberlake. The Disney show was real fun, but not for Gosling. He doesn't seem to miss those days at all.
"I wasn't as skilled as the other kids, my dancing performance was meeting the minimum requirements," the actor remembered.
2017-02-08