Will Jennifer Lopez and Alex Rodriguez Get Married?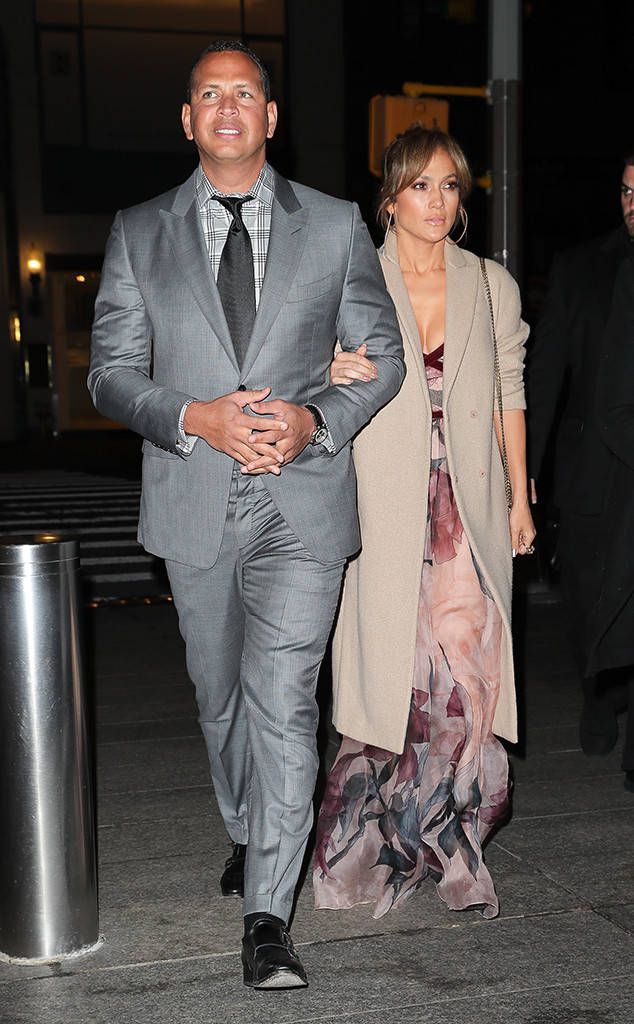 Jennifer Lopez and Alex Rodriguez started dating not too long ago, but they already have something to say to each other. The couple spent their vacation at the Bahamas, they met each others' children (Lopez has twins and Rodriquez has 2 daughters) and debuted on the red carpet together.
According to a source, the couple that has been dating starting from March, have already seriously talked about their future.
Though, we remember that future was not too lasting with the previous J.Lo's boyfriend Casper Smart, her back-up dancer. So, what will happen with the former Yankee?
According to an insider, the star would marry Alex if he asked her to do it. "She is head over the heels for him," says the source.
2017-05-17