When Will Kendall Jenner And Blake Griffin Make Things Official?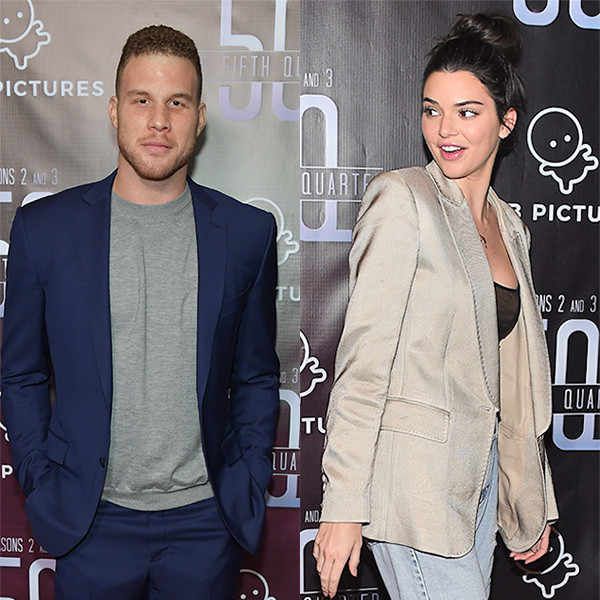 Kendall Jenner and Blake Griffin almost went official.
The two were very close to making their red carpet appearance together at the debut of The 5th Quarter that was held in Beverly Hills. Unfortunately, they opted for walking the red carpet separately and posing for paparazzi alone.
Kendal wore a see-through, mesh leotard with a couple of baggy, ripped jeans. She also had a gold jacket and black boots on. Meanwhile Blake put on a royal blue suit and a grey sweater. There were white tennis shoes on his feet.
The stars were first linked together in summer after his split from Brynn Cameron. Kendal is supporting Blake and his basketball team (the LA Clippers).
2017-12-05