What Will Happen With Star Wars After Carrie Fisher's Death?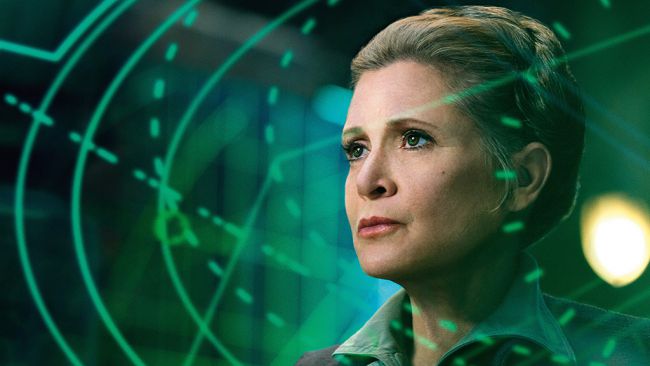 The 9th film in Star Wars series might change its direction because of Carrie Fisher's death.
According to the insiders, there were two central scenes planned for Star Wars: Episode VIII and Star Wars: Episode IX. One of them was that Leia had to reunite with Luke Skywalker (performed by Mark Hamill). Another one suggested a confrontation with Kylo Ren (performed by Adam Driver), Leia's son.
Derek Connolly and Colin Trevorrow are the scriptwriters. Colin should visit Los Angeles sometime around January 10 and meet with Kathleen Kennedy from Lucasfilm in order to discuss the possible options.
We are wondering if there is a chance there will be CGI special effects used. Actually, it was not Carrie onscreen in Rogue One: A Star Wars Story. It was her digital rendering that helped the actress to look like she did in Star Wars: A New Hope.
2017-01-06