Victoria Beckham: David Beckham Is A Great Father And Husband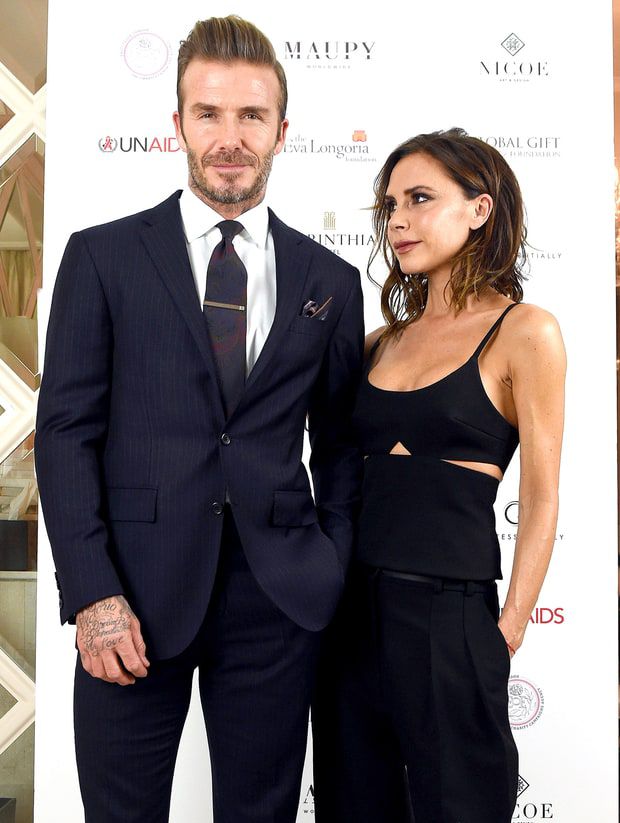 Victoria Beckham gushed about David Beckham, her "soulmate" during a showcase of her latest Victoria Beckham x Target collection.
The 42-year-old star raises her 4 children and fashion mogul says she is very lucky that her husband turned out to be the most fantastic father. Both of them are very equal at home and make together a very good team. We remind you that David and Victoria share 5-year-old Harper, 12-year-old Cruz, 14-year-old Romeo and 18-year-old Brooklyn.
The singer cares about her kids and their manners. According to her, she and David are strict parents. Their kids are happy, but very, very polite. Besides, they work hard at school. Victoria and David always check their grades at school. They never miss parents evening and alwat=ys ask if their kids behave well.
2017-03-18