Victoria Beckham Boasts Cute Birthday Wishes From The Closest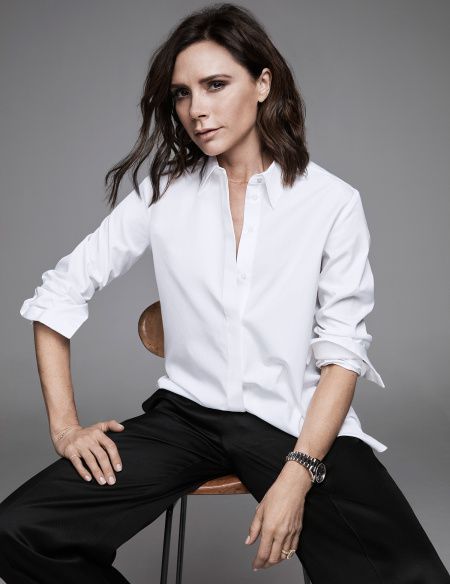 Victoria Beckham's family do love their 43-year-old mother and wife.
David Beckham started everything. He uploaded a throwback snap of Victoria in full Posh Spice getup. He wished happy birthday to an "amazing mummy, wife and friend".
Then their children congratulated their mother too. Beckham uploaded a cute video where Harper, their 5-year-old, is singing the Happy Birthday song and blowing kisses at the camera.
14-year-old Romeo wrote a sweet message too. He uploaded a selfie of himself and Victoria and wrote "Mum, I love u so much and hope you have the best day ever!!" Romeo also wrote that Beckham is the most amazing mother and that she is perfect in every way. Victoria's son loves how his mom makes him laugh every day.
12-year-old Cruz joined the congratulations and uploaded a selfie with his mother. He wrote "Dear Mum happy birthday you are the best mum ever."
2017-04-19